Less Recovery Time

Less Risk

Less Pain

Better Results
You've Been Diagnosed. What's Next?
Schedule a consultation with one of our doctors to determine if an interventional radiology procedure is the right option for you.
By requesting an appointment, you agree to our privacy policy.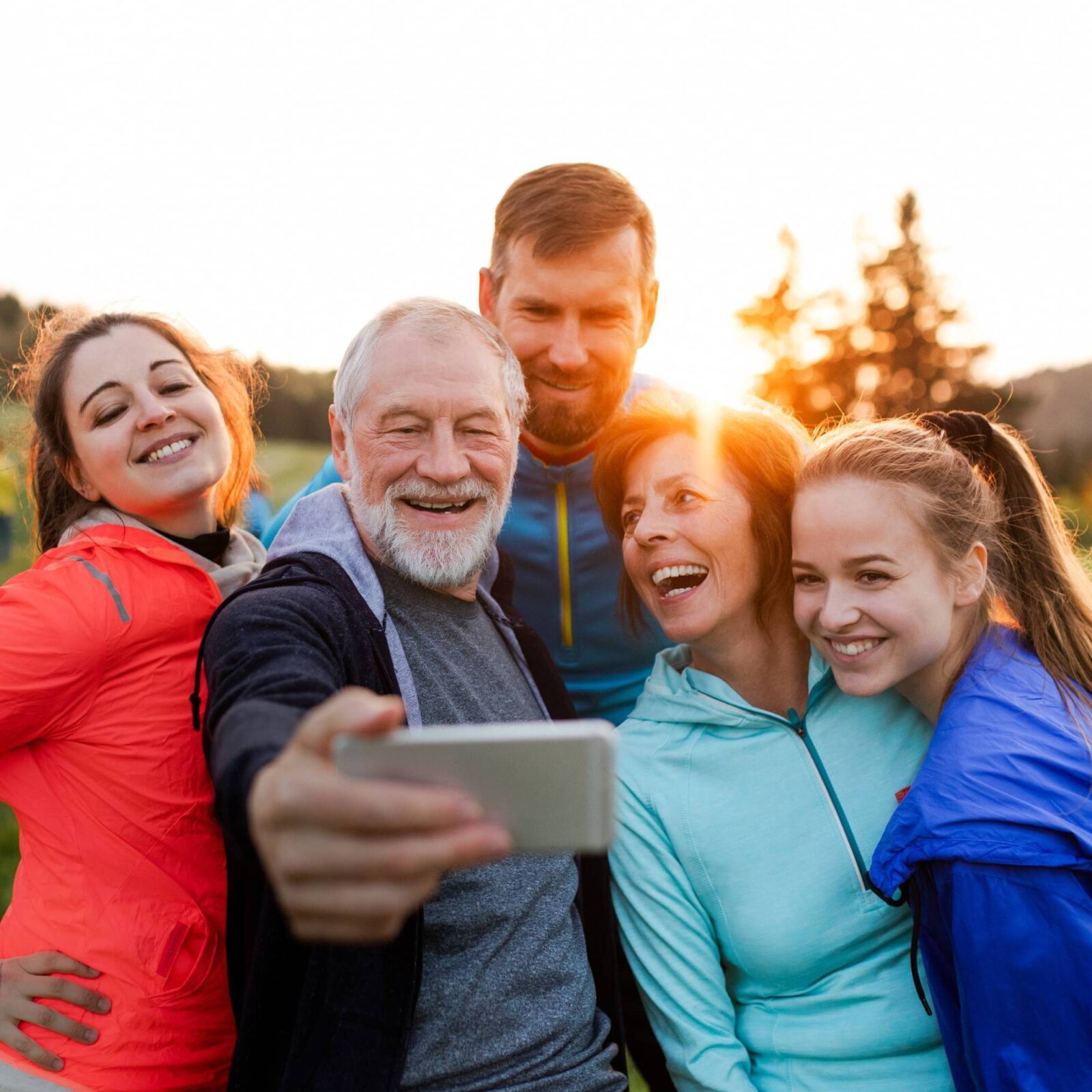 A Minimally Invasive Alternative
Benefits of Interventional Radiology
Interventional Radiology provides a minimally invasive alternative to traditional surgical procedures allowing for a faster recovery and helping you regain your quality of life and health with fewer limitations.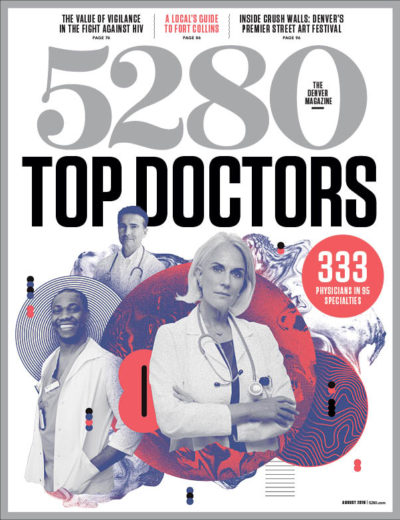 Our interventional radiologists are present at every appointment—from consultation to post-procedure follow up—so your patients get a personalized experience from doctors they trust. Using the most advanced technology and minimally-invasive techniques, Interventional Radiologists specialize in procedures and treatment options that have less recovery time, less risk, less pain, and better results. Interventional Radiology of Colorado can offer your patients the least invasive option first for a variety of procedures.
The Best in Radiology Services
Our friendly, compassionate and competent staff is dedicated to you and will ensure your comfort and quality care. We provide the best and latest in technology and treatment options. We provide gentle, family-oriented care to the adults and children of our community here and surrounding areas. We look forward to welcoming you to our family.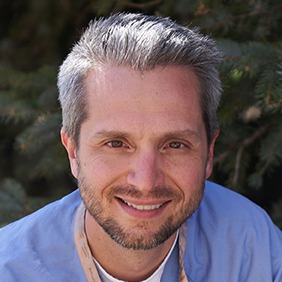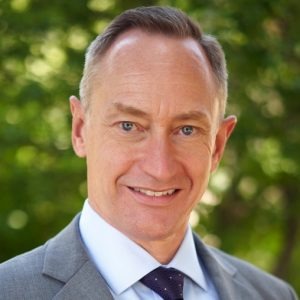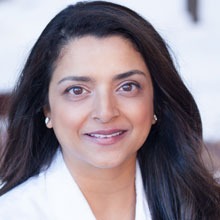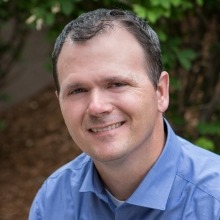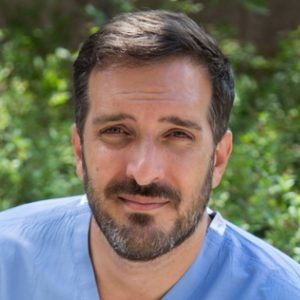 North Suburban Medical Center
9191 Grant St. Thornton, CO
Platte Valley Medical Center
1600 Prairie Center Pkwy. Brighton, CO
1719 E. 19th Ave. Denver, CO
4567 E. 9th Ave. Denver, CO
Office Consultation Locations
IRC @ Rose Medical Center
4700 Hale Parkway, Suite 340, Denver, CO
IRC @ Presbyterian St. Lukes Medical Center
1601 E 19th Ave, Suite 3550, Denver, CO
I love Dr. Horner. He worked so hard on scar tissue everyone else said was impossible and saved my guy from losing his kidney or having to have major open surgery!
Dr. McMurry (IR) explained everything I needed to know and offered plenty of time for me to ask questions prior to the procedure. He called me at home the following day to confirm I was doing well and recapped what I needed to do. Very professional.